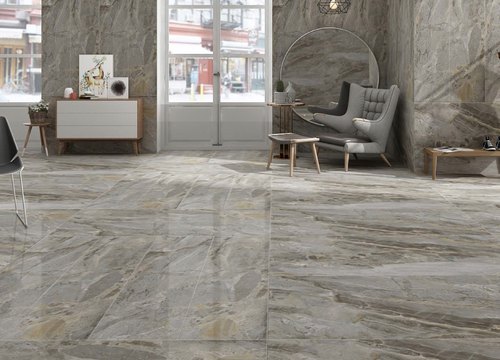 Best Home Space & Office Tiles at La Optionz in Bhavnagar
La Optionz flooring is one of the most popular choices for homes and offices all around the Bhavnagar. La Optionz tile is beneficial to you and your home since it can be used in almost every room. La Optionz tiles are practical, functional, and attractive. You'll be astonished at how many options you have for designing your perfect floor or wall, given the various sizes, shapes, and textures available. Read on to learn more about the benefits of La Optionz tiles.
La Optionz Tiles for Home Space
La Optionz floor tiles are environmentally friendly because they are created from natural resources like clay, sand, and glass. La Optionz tile is created by blending these elements with recycled materials. Recycled materials are used in several La Optionz tiles. In the summer, La Optionz tile can help you save money on power by keeping your home cool. La Optionz wall tiles can also help insulate your home throughout the winter.
From simple cleaning to possible sealing, La Optionz tile flooring requires very little care. Apart from cleaning, there is no other upkeep necessary. To keep things clean, sweep and wipe. It doesn't get any simpler or more sanitary than that. Because La Optionz floors are easy to clean and disinfect, they are great for kitchens. You can use a specifically formulated grout cleaner to help remove the filth if the grout becomes soiled. The cost of La Optionz tiles is reasonable. The more expensive the project will be, the more high-end tile you choose; the more complicated the design, the more expensive it will be.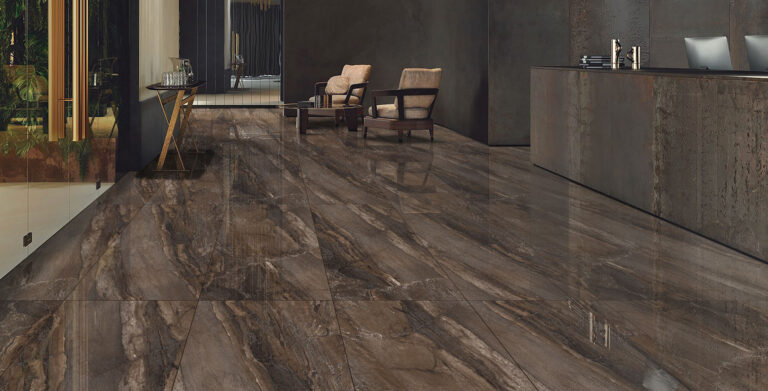 There are thousands of different La Optionz tile styles and designs available all over the world. There are several forms, colors, styles, and designs from which to choose. Thanks to contemporary production techniques, La Optionz manufacturers can now make materials that can be printed or embossed in a variety of ways. La Optionz solid tiles can be used to create patterns or adorned with custom designs or themes. They can also be printed to resemble a wide range of hardwoods and natural stones. Finally, by cutting and shaping the tiles, triangles, rectangles, and planks can be created. Increase your house's market value: Homes with La Optionz wood tile sell for more money, and homes with La Optionz flooring have a higher overall home worth when appraised. Unlike carpets, La Optionz floor tiles do not attract dust and dust mites, decreasing household allergens. La Optionz tiles provide a strong, solid surface that repels dirt, dust, pollen, and other allergens. Microscopic particles stick out against the surface of a La Optionz floor, making them easy to clean with a mop or sponge. La Optionz tiles reduce the amount of dust in the air, making it much healthier by lowering the number of allergens in the home. For people who suffer from dust allergies, this is a tremendous benefit. La Optionz tile installation is time-consuming and complicated. Tile is not as easy to install as laminate or vinyl, but it is doable for novices. The application of a layer of cement board (or "tile backer") over wood subfloors (concrete floors do not require tile backer) is required for effective floor tile installation, which adds to the project's cost, time, and labor. The tiles then adhere to the backer board with a cementitious thin-set adhesive, and the grouting of the tile joints completes the installation.
Benefits of La Optionz Tiles for Office Space
Many people had already turned their homes into workplaces after the initial stay-at-home. Many companies have also offered work-from-home opportunities for this year. Setting up a more sustainable home office is critical for individuals who will be working from home.
Because your working environment has an impact on your productivity, it is critical to maintaining a proper workspace, from selecting the best floor tiles to keeping the space nice and clean. La Optionz tiles are ideal for this since they provide a sturdy surface that can withstand office equipment and are simple to maintain and clean. Not only that but as indicated in this blog, there are numerous more advantages to employing La Optionz tiles in your workstation. So, have a look at it.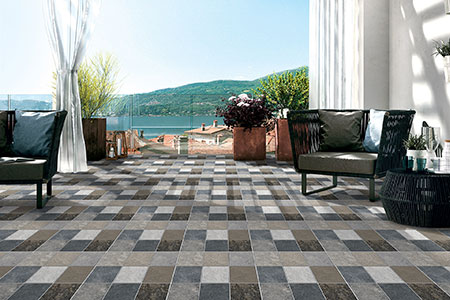 La Optionz tiles are exceedingly difficult to chip or shatter because of their great toughness. Your La Optionz tiles can survive for years if you maintain them properly, and you won't have to replace your workplace flooring as often. If any part of the La Optionz tile breaks down in the worst-case scenario, you don't have to replace the entire floor; you can only replace that portion.
La Optionz tiles do not collect dust, grime, or other particles, so they do not seep deep into the floor and can stay on top. It's simple to clean with a mop. All you have to do is sweep the floor on a regular basis, and your office floor will always be spotless. Additionally, any stains on the La Optionz flooring may be simply wiped away without causing damage to the tile's surface or texture.
La Optionz tiles come in a wide range of colors, sizes, shapes, and designs, which is one of the main advantages of utilizing them. As a result, you can choose the greatest combination for establishing the ideal office setting. 
Whether your work table is too heavy or your office has a lot of chairs, if La Optionz tiles are laid on the flooring, you won't have to worry about scratches. These tiles are designed to handle severe loads and are ideal for high-traffic locations such as workplaces.
Work must continue! Do not hesitate to invest in a home office space that will allow you to work from the comfort of your own home. La Optionz offers the highest quality home and office space tiles, so you can focus on your work without worrying about comfort or upkeep.