Hands To Be Trusted
Our Strengths
As a premium home accessories retail brand, we aim at providing you with the best of materials and high-quality products to build and beautify your homes.
Our Premium
Company Partners
Our Infrastructure​
Franchise
We are dedicated to providing you with the best customer service and shopping experience. Therefore, we have made an effort to create an efficient, hassle-free, and reliable infrastructure.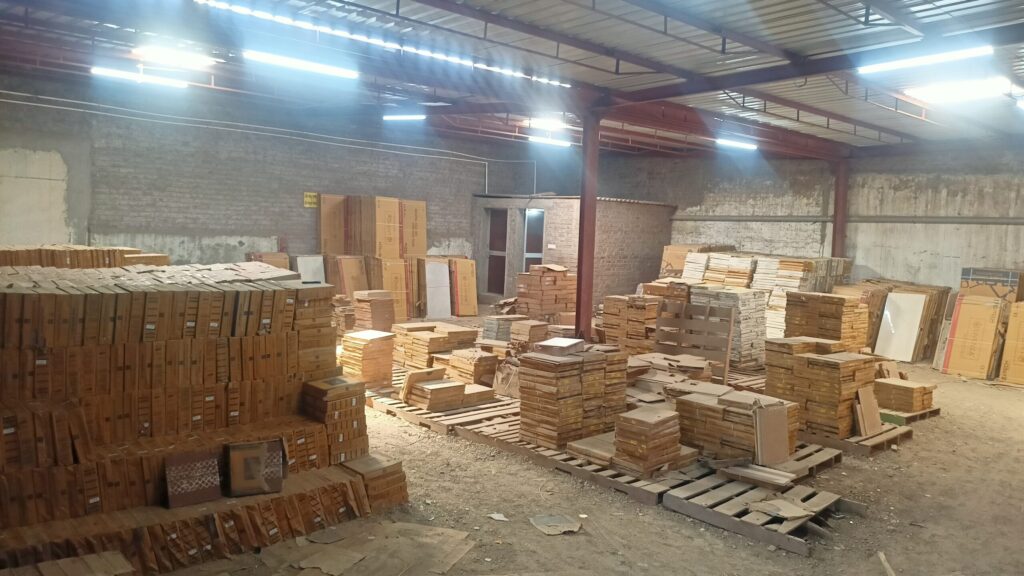 Products
We've won the trust of several other well-known companies and established ourselves as the industry's bedrock.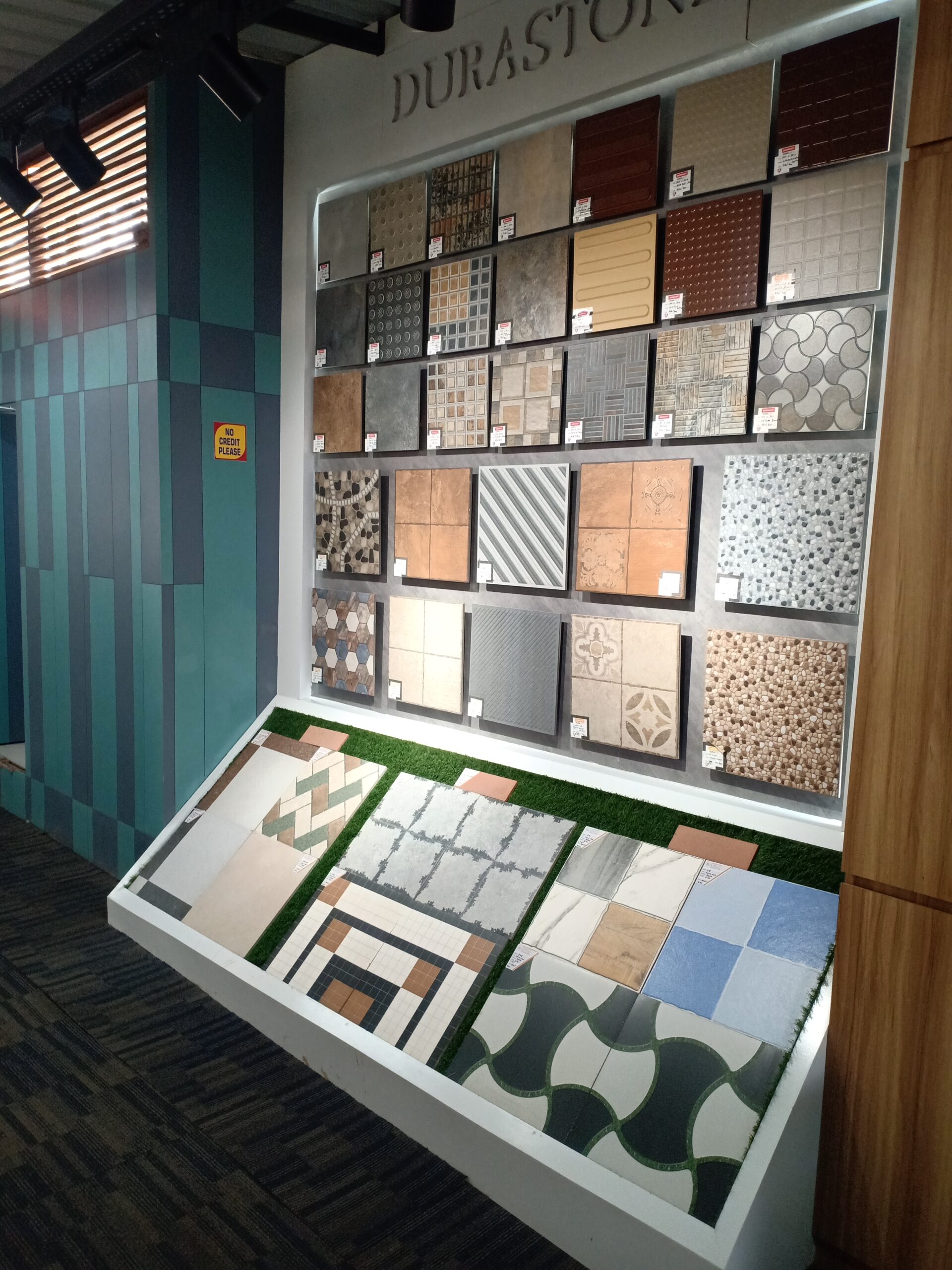 Brands
Our trust is demonstrated by our consistent desire to offer durable, dense products stock. Connect with us and we will provide you our Product Catalogue.